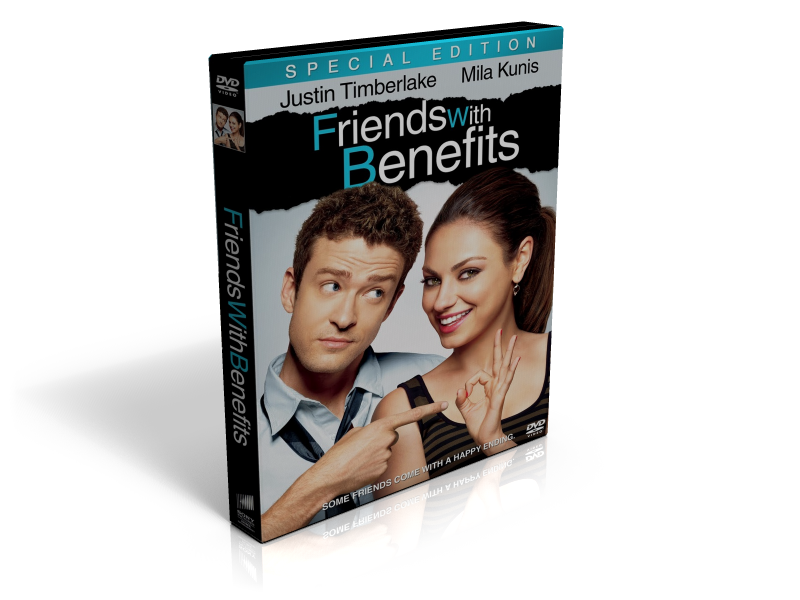 StoryLine
Jamie (Mila Kunis) is an Executive Recruiter for a leading job agency in New York City and Dylan (Justin Timberlake) works as an art director for a small internet company in Los Angeles. Jamie has the task of trying to recruit Dylan to interview for a job with GQ magazine and begin working in New York City. Dylan comes to New York and after interviewing for the position learns from Jamie that he has been given an offer to work for GQ. At first Dylan is hesitant to accept and move from Los Angeles to New York, but in an effort to get Dylan to accept the job Jamie spends the evening taking him around the city trying to sell him on the opportunity and the city.
After a fun night together exploring the city Dylan agrees to take the job. The next day Jamie presents Dylan with the contract to sign so she can land her commission for recruiting him. Not knowing anyone else in the
city he and Jamie quickly develop a friendship. One night, while hanging out at Jamie's apartment watching a romantic comedy, they get on the topic of sex and relationships. They come to the conclusion that sex should not come with so many emotional attachments. Both feeling the need for a physical connection they agree to have sex without emotion or commitment involved. After several trysts together Jamie comes to the realization that this isn't really what she wants, and she would like to start dating again and informs Dylan that they need to stop.
StarCAST
Justin Timberlake ... Dylan
Mila Kunis ... Jamie
Patricia Clarkson ... Lorna
Jenna Elfman ... Annie
Bryan Greenberg ... Parker
Richard Jenkins ... Mr. Harper
Woody Harrelson ... Tommy
Nolan Gould ... Sam
Andy Samberg ... Quincy
Shaun White ... Himself
Andrew Fleming ... Driver
Catherine Reitman ... Female Co-Worker
Courtney Henggeler ... Flight Attendant
Masi Oka ... Darin Arturo Morena
Tiya Sircar ... Hostess
Downloads:-

Download Here

Download Here